About Dan
I help software companies grow.

A proven leader with more than 20 years of experience in technology, designing, building, and selling intelligent enterprise and SaaS software for large companies. He brings deep domain expertise in solutions that relate to the planning, management, analysis, and optimization of customer demand management data.
Dan has created and managed complex analytic solutions using big data technologies and added power of AI/ML. As a founding member of seven technology start-ups, five of which were acquired, ThoughtWorld's Chief Technology Officer is passionate about discovering the natural rewards of curiosity and creativity, two of ThoughtWorld's core values.
Product Strategy
Enterprise & SaaS Software
Advertising & Marketing
Price & Promotion Solutions
Promotion Optimization
Data Analytics & AI/ML Solutions
Experience
I have been fortunate to work with innovative companies over the years in a variety of roles including Product Strategy, Product Management, Professional Services, Operations, Legal, Sales, Pre-Sales, Marketing and Alliance Management. With this broad experience, I help companies grow and create compelling products  that attract acquisition prospects.

VP Product Strategy & Marketing
Responsible for product strategy and marketing of Cognira's innovative AI enabled solutions. Created the Cognira Promotion Suite including Planning, Effectiveness and Optimization. Set the go-to-market strategy and hired the resources needed to build, market and sell the solutions.
Delivered product from concept to MVP in 4 months
Engaged customers to validate the design and build of the solution
Created product launch marketing campaign
A partial list of some of the great companies that I have personally worked with:
Academy Sports
Ace Hardware
Belk
Big 5 Sporting Goods
Best Buy
Bon-Ton
BrandsMart
Clas Olhson
Do It Best
Giant Eagle
H.E.B.
Holland & Barrett
Home Depot
JC Penney
JoAnn Stores
Nike
Office Depot
PC Richard
Pep Boys
Petco
Shaw's Supermarkets
Shopko
Sodimac Chile
Spartan Stores
Sports Authority
Stop & Shop
Target
The Source Canada
Toys R Us Canada
True Value
Westlake Hardware
Williams Sonoma
WH Smith
Projects
Innovation is key in growing both personally and professionally. These are some of the projects I have been involved in either as a founder, co-founder or investor.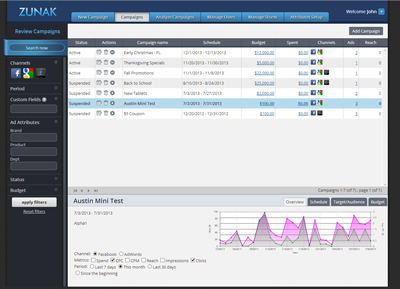 Social Advertising Platform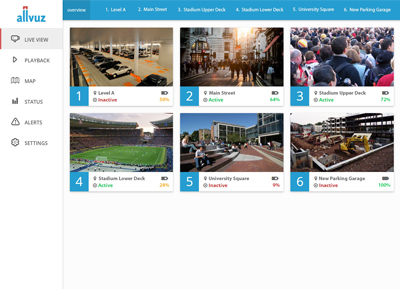 Cloud Surveillance Solution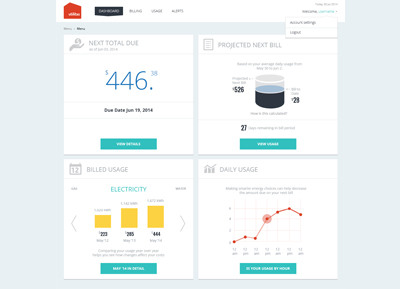 Cloud utility analytics and smart bill management platform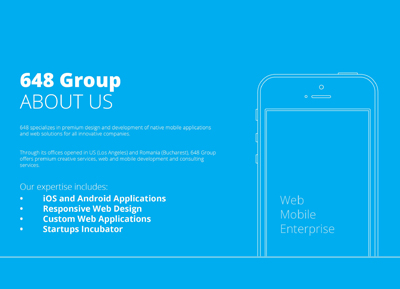 Design and development of mobile, web and enterprise apps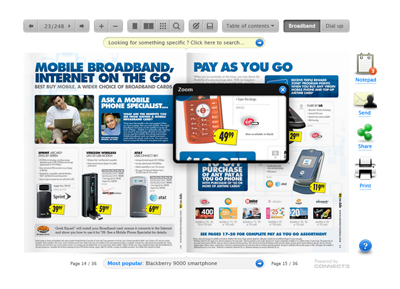 Online platform for retailers to display weekly circulars